TRACY WRIGHT CORVO PHOTOGRAPHY
Personal Branding Photography and Business Headshots for Industry-Leading Entrepreneurs, Creative Professionals, Actors, and Business Teams.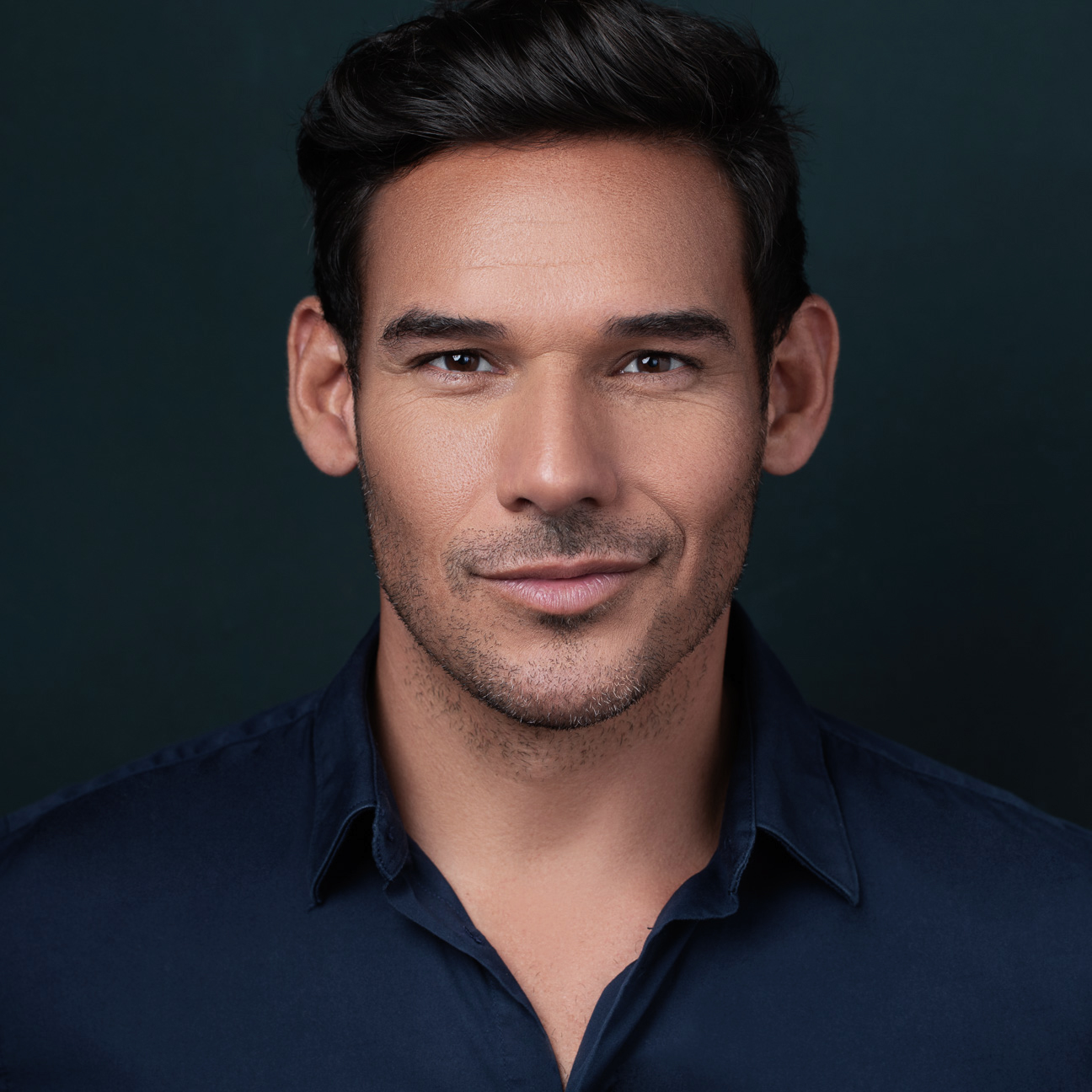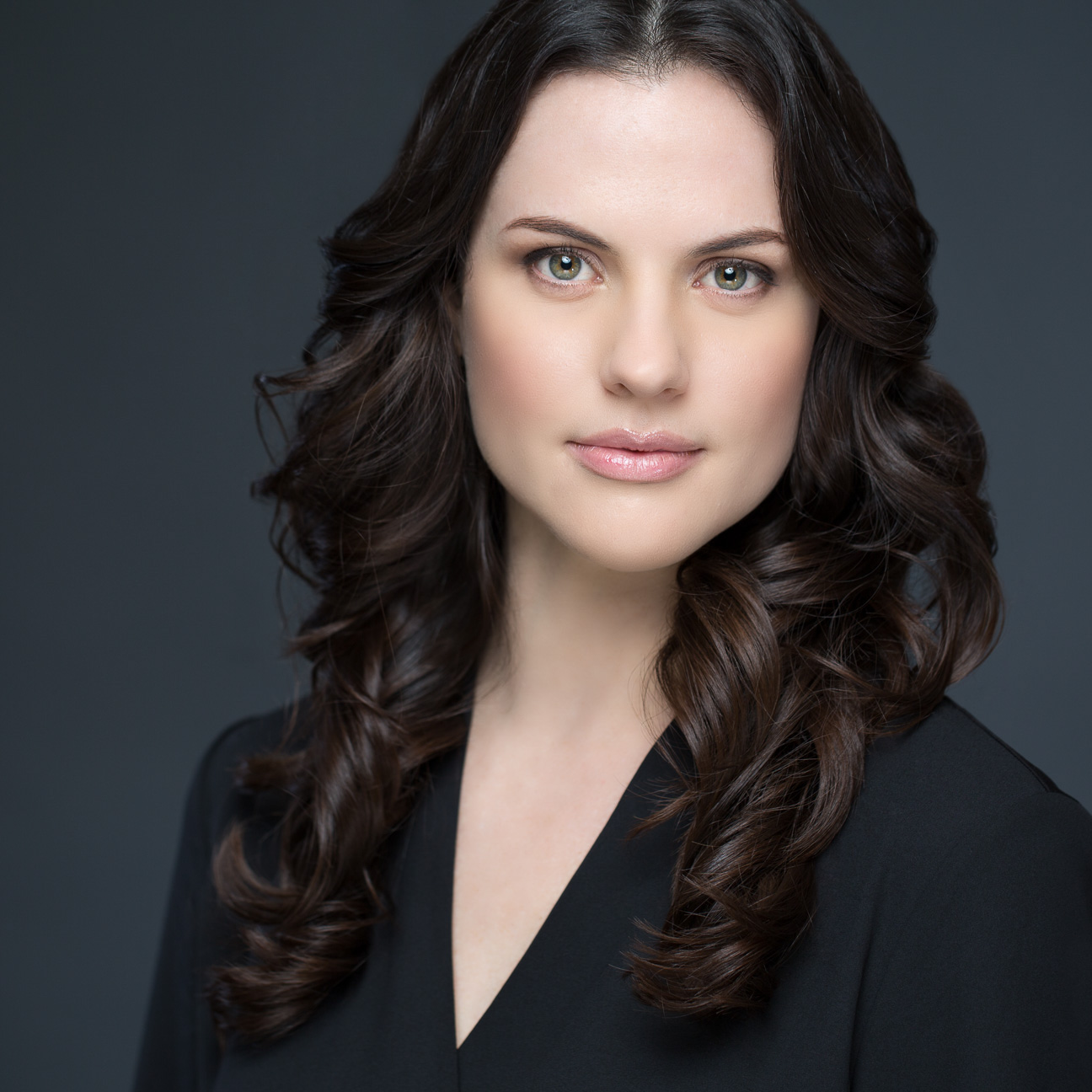 BRANDING FOR PROFESSIONALS
DOCTORS, PUBLISHERS, REALTORS & INDUSTRY LEADERS
Our Professional's photography sessions include Headshots, Portraits and Branding Photography designed specifically for industry leading professionals just like you. Using photos to market and advertise you and your brand not only positions you as a credible expert in your field but it gives your clients and audience a more authentic and personal brand experience.
BRANDING FOR ACTORS + MODELS
STAGE ACTORS, SCREEN ACTORS, VOICE ACTORS & MODELS
Branding photography for Actors or Models? Yes! Whether you are just getting started or a seasoned professional looking to rebrand your image – each session is designed to go above and beyond just your typical Headshot. Strengthen your auditions and increase your bookings with photography that will stand out in the sea of other headshots on a casting director's table.
CORPORATE AGENCIES, PROFESSIONAL GROUPS & COMPANY TEAMS
Part of a larger team or company? Tracy's Business Team photography sessions are perfect for publications, websites, blogs, social media, calendars, annual reports, and any other visual marketing materials your company needs to promote you, your business, and your people.
SOUL LIGHT PORTRAIT EXPERIENCE
EMBODY YOUR SOUL ESSENCE, LIVE YOUR SOUL'S PURPOSE
Transformational experiences of discovery, empowerment, and self-love, guided by the wisdom of your soul, so you can live the rich, dynamic, fulfilling life and be all you came here to be.
Powerful Portraits to Elevate Your Professional Brand
When you have something incredible to share with the world, you deserve equally incredible photography to help not only show, but tell your story.
THEY SAY A PHOTO IS WORTH A THOUSAND WORDS
"My new headshots turned out fabulous due to Tracy's amazing photography and retouching skills! I am super happy with them and I have never been "super happy" about any professional headshots in my entire career. Tracy helped me select the best shots and delivered the final retouched photos to me quickly, in time to meet my deadline. It was an absolute pleasure working with her. I don't want to use anyone else but Tracy for future professional photography!"

Chenise Iwamasa

Attorney
"I think what set Tracy apart for me was just how knowledgeable she was about the camera, lighting, facial expression, posture, etc. It was more than just about her taking a great photo, it was about her ability to help me elicit the emotion and look that I would want to see and utilize over and over again. Thanks, Tracy! Your passion is inspiring."

Will Yeh

Realtor-Associate / Coldwell Banker Pacific Properties
"Tracy has done my corporate headshot as well as my acting headshots and I cannot give enough praise! She's an amazing artist who really has a keen eye for photography. Her warm spirit helps you to feel comfortable and relaxed and she's excellent at giving direction to encourage the best look in every shot. If you're not absolutely in love with your headshots, it's time to see Tracy!"

Courtney Coston

Actor and Theatre Teacher
"Tracy is professional, kind and really makes you feel comfortable!!! It is so important for a photographer to make you feel relaxed and help bring out that shine from within, Tracy captures that! I had the best experience with her and truly loved how my photos turned out! I am more confident when I walk into an audition thanks to her brilliant work! Do yourself a favor and get your head shots done by Tracy Wright Corvo! Once you do, you'll come back for more"

Leilani Ramos
"Tracy Wright Corvo is truly the best at portrait photography. The actor headshot package is the way to go if you're looking to add that "wow" factor to your portfolio! Tracy helped me to feel at ease in front of the camera and her bubbly personality was such a pleasure to be around. Tracy helped me to get multiple looks for my portfolio. She somehow turned every shot into a masterpiece! Love her work and her! Mahalo Tracy!"

Saxon Sawai
"Tracy is a true professional. She is fast, efficient and absolutely no-nonsense. Her photographic talent and technical expertise is impossible to hide: any picture that she takes is aesthetically pleasing and technically flawless, whether it is a artistic portrait, or a corporate headshot. On top of that, Tracy is amazingly resourceful. If you need to hire a photographer who solves problems, this is the one."

Irakly Shanidze