BUSINESS HEADSHOTS:
Capturing the Female Power Behind the Bennet Group Strategic Communications Team
What a pleasure it was working with this lovely team of inspirational women. We chose to shoot this session in my studio, providing a professional consistency, and personal experience for each of the team's ladies. We made the decision to shoot wide so that they have the maximum opportunity for different crops and uses beyond just the traditional business headshot. This allows for a larger variety of opportunities to expand their brand, elevating their reach and helping spread the word about what this amazing group of women can do for you and your brand.
Big thanks to Sarah Obringer for her amazing hair and makeup skills. Bringing on Sarah to assist during the shoot helped make sure each of the ladies looked their absolute best, helping evoke a stronger confidence you can really sense in their photos. All the women wore jackets for a very polished and professional look that kept the collection cohesive and clean whether you are looking at them on their own or in a group. But a great headshot only goes so far. It's the incredible women in these portraits that really make them so stunning. Each of these women has worked hard to be who they are today and make sure to represent the highest level of professionalism in everything they do.
So much has changed in the past decade of professional business. Yet, staying classy, professional, and powerful never goes out of style. We asked each of the Bennet Group's ladies what it meant to them to represent a professional woman in business. Here's what they had to say…
Why should other women hold themselves to such a high professional level and invest in a professional headshot?
"While you may have been taught never to judge a book by its cover, PR professionals can't help but remind you that having a nice cover never hurts! Whether it's on paper in a press release, or on camera in a headshot, having a professional, polished look on the outside helps your clients and colleagues see all of the wisdom, creativity, and personality that is on the inside. When you invest in a professional look and a professional demeanor to match, a confidence in yourself and other's confidence in your abilities are sure to follow." – Meg
"A professional headshot captures so much more than just appearance, and truly shows the level of professionalism of our company. When our headshots are viewed together as a team, they show the individual personalities and creative mix that make up our innovative, thoughtful, and in my opinion, truly top-tier team." – Rachel
"At the end of the day – as a PR professional, my job is to help my clients look their best. Whether I'm prepping them for a morning show interview or assembling a thoughtful community-giving strategy, my clients entrust me to represent their brand and make it sparkle. Having a professional presence fosters confidence both in oneself and from others – as a woman in business, confidence, and preparation have been my keys to success." – Monica
No matter who you are or what you do, a professional presence online and offline is essential to establishing and maintaining a loyal and trusted following.
As a business professional, you are looking for more visibility, engagement, inquiries, and sales. A powerful professional headshot serves as more than just a visual marketing tool but a creative partner, helping deliver these solid results by elevating and expanding your brand's message, serving to communicate with your target clientele.
Whether you are looking for a business headshot or actor headshot, my team and I have the resources, knowledge, and experience to capture all this and more through our carefully crafted visionary headshot experience. Let us help communicate you. Contact us now, and let's book your session with my amazing team and me today.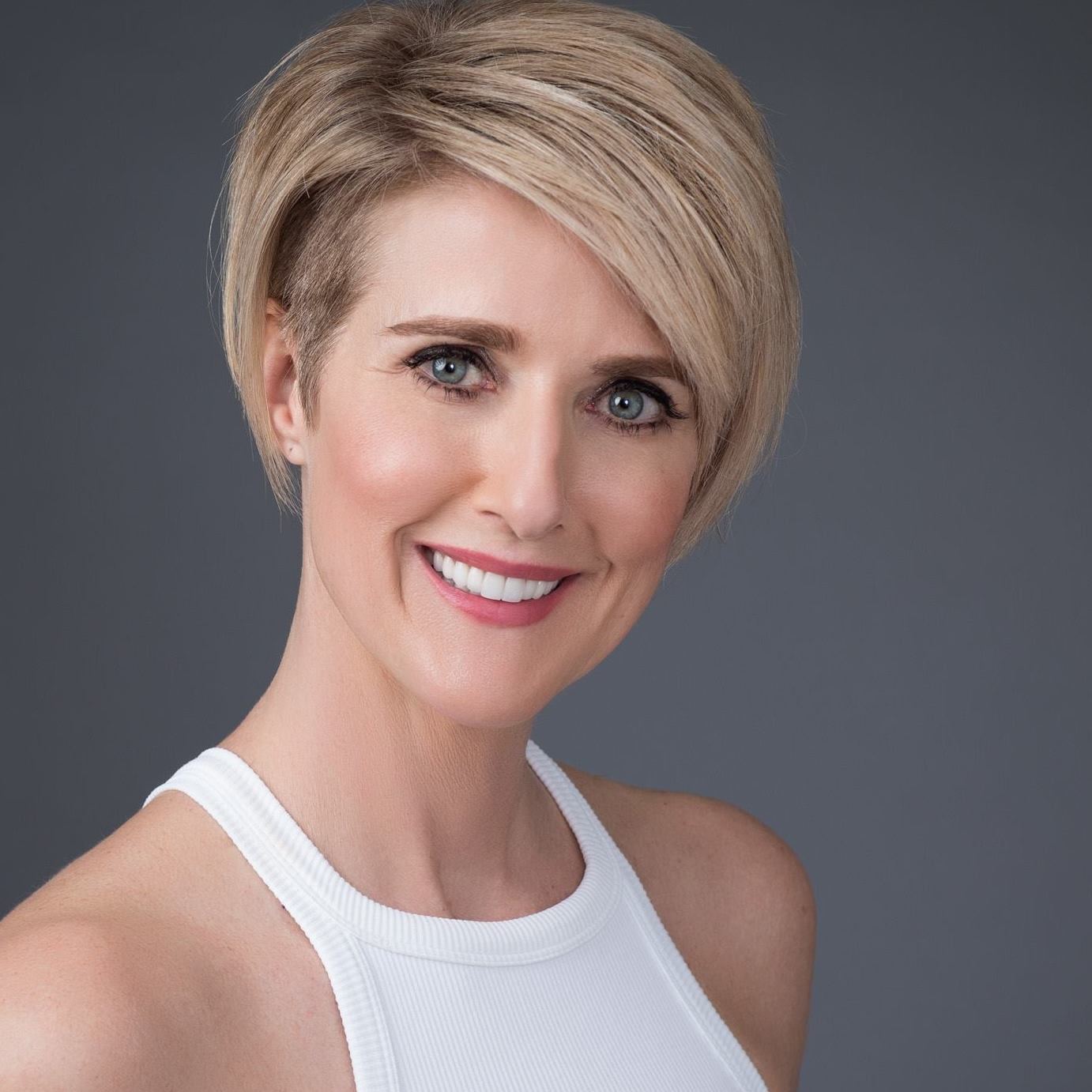 Hello, I'm Tracy Wright Corvo.
I am a headshot and personal brand photographer based in Honolulu, Hi.
I work with industry-leading professionals who approach their work with a creative and innovative perspective. I have been running my portrait photography business since 2005 and have over 20 years of experience as a professional photographer. Are you ready to put your best face forward?