Why do I chop off tops of heads?
WHY ARE THE TOPS CROPPED OFF OF YOUR HEADSHOTS
Who really needs the top of their head anyway? 🙂 But seriously, there is a method to my madness. I want to maximize your face within the limited frame that we have to work with. I have actually been shooting in this style ever since I picked up a camera.
FLEXIBILITY OF USE
As your photographer, it's part of my responsibility to take into account both your image's purpose and potential use. With today's businesses moving more and more to an online platform, most of my clients are using their photos online; social media pages and websites etc… And, in most cases, the photos for those platforms are small, but no less essential to establishing your brand's visual identity.
The reason you are getting your headshot done in the first place is so that people recognize you and associate you with your business and brand. So it makes sense that we'd need to see as much of your face as clearly as possible.
So I like to fill up the frame with your head instead of your body. This style of shooting crops really well to both a square and a rectangle frame, creating more opportunities for your images to be used across a number of different platforms, online or offline.
For business headshots clients who need flexibility with their shots – I shoot wider and then crop the photos in different ways. With almost double the facial area available for transmission, not only can you see the unique attributes of your face, from the sparkle in your eyes to the warmth of your smile, but through the image, you can really feel the inspiring, empowering, and authentic qualities that you stand for within the core values of your personal brand.
YOU ARE YOUR BRAND
When your brand is you, doesn't it make sense to show as much of what makes you you as possible? When simplify cutting off the top of your head more than doubles your headshot's personal branding power, why wouldn't you get rid of it?
Looking to revamp your own brand and business image, take advantage of my modern professional Headshot Sessions and make that authentic professional presence today.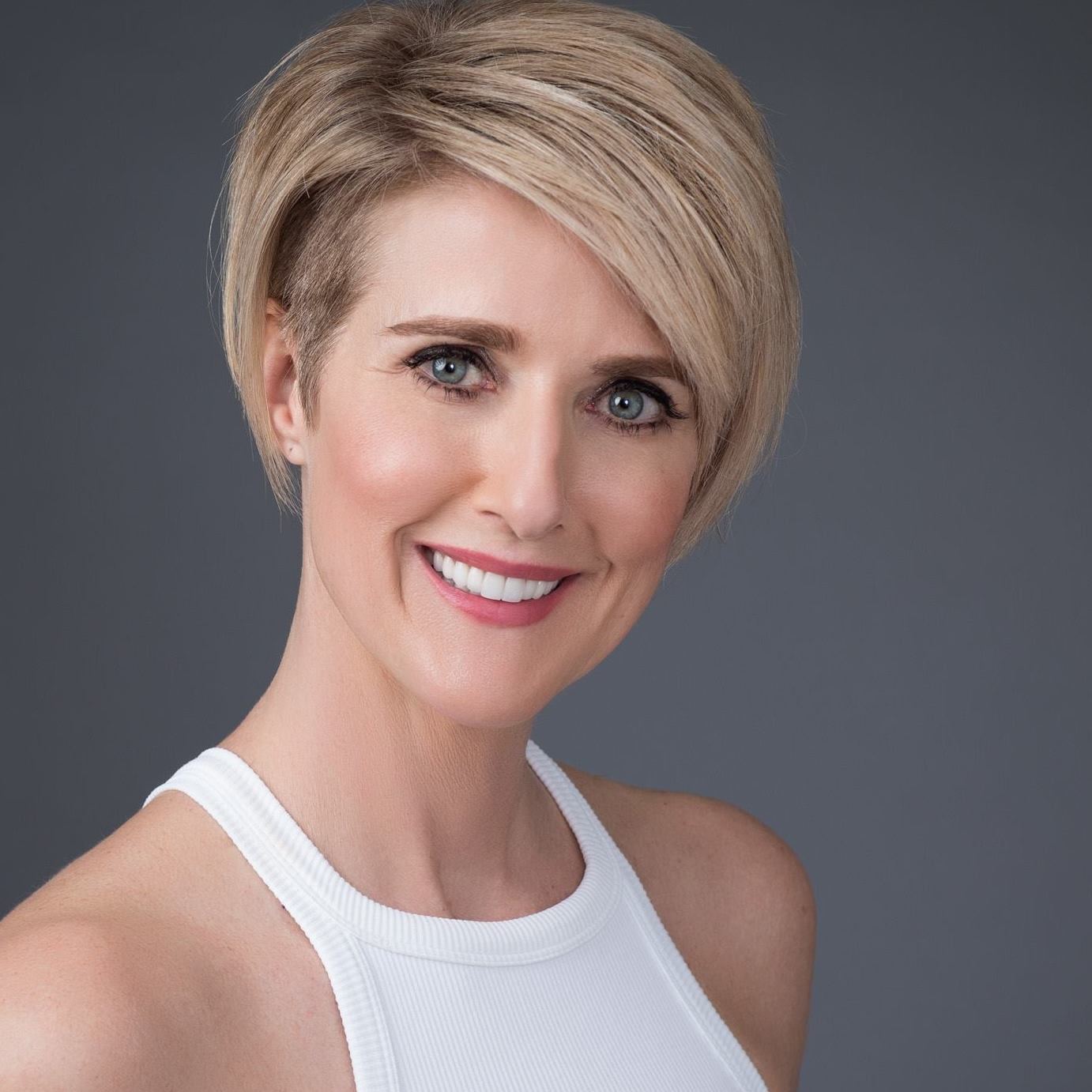 Hello, I'm Tracy Wright Corvo.
I am a headshot and personal brand photographer based in Honolulu, Hi.
I work with industry-leading professionals who approach their work with a creative and innovative perspective. I have been running my portrait photography business since 2005 and have over 20 years of experience as a professional photographer. Are you ready to put your best face forward?