One of the best things about being a photographer in the same city over the course of several years, is that I have the unique opportunity to photograph some of the same children over time as they grow up. Here are some of my favorite young subjects – then and now. A big mahalo to their parents for sharing their children with me and for being wonderful clients all these years. Enjoy!
Ana Uhr Now + Then | Age 18 and again Age 8
Ayami Sato Now + Then | Age 17 and again Age 7
Elle Bower Now + Then | Age 15 and again Age 5
Gerald Cutter Now + Then | Age 15 and again Age 6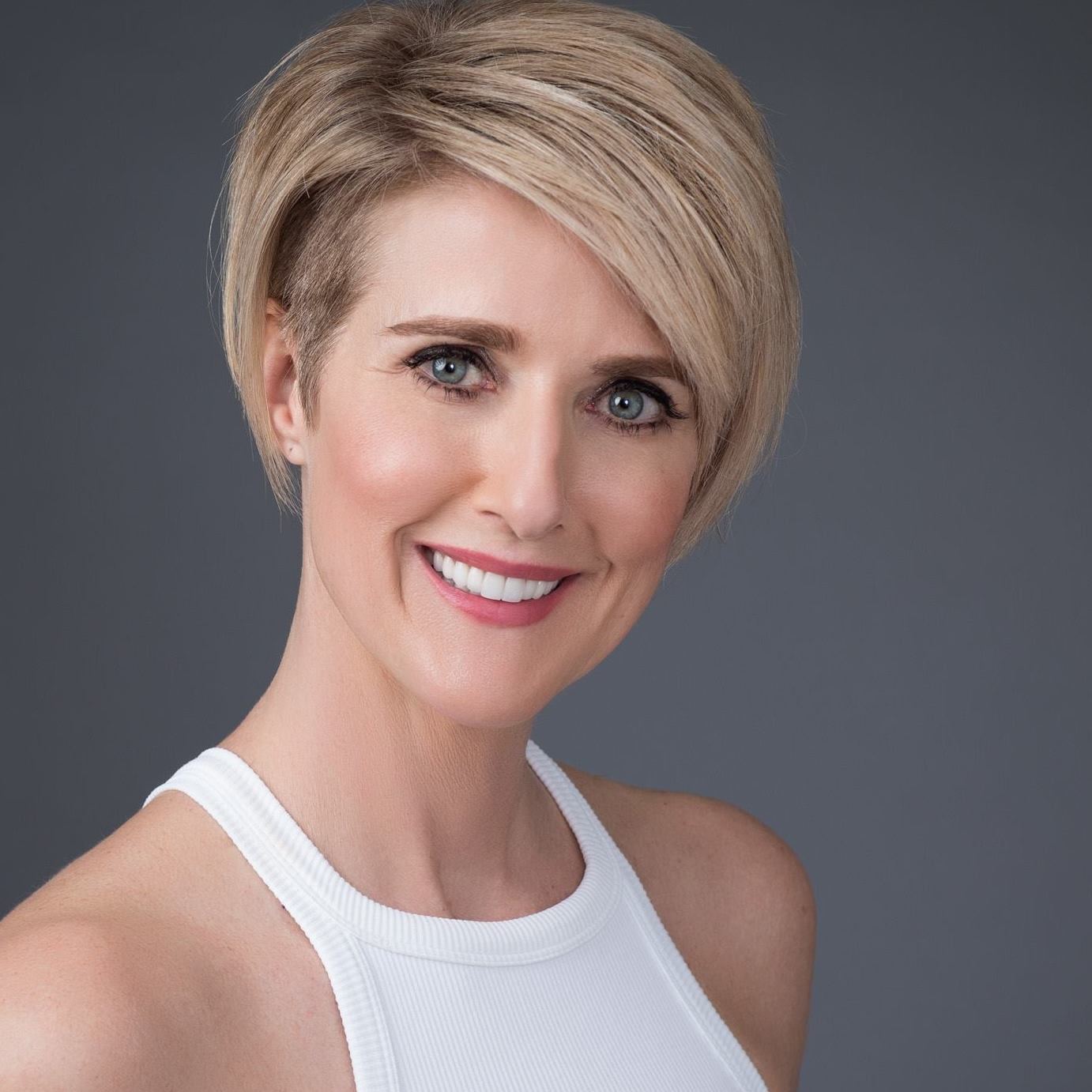 Hello, I'm Tracy Wright Corvo.
I am a headshot and personal brand photographer based in Honolulu, Hi.
I work with industry-leading professionals who approach their work with a creative and innovative perspective. I have been running my portrait photography business since 2005 and have over 20 years of experience as a professional photographer. Are you ready to put your best face forward?