Professional Realtor Headshots
When it comes to photography, I am committed to providing my clients with more than just quality headshots and portraits at a great price, but quality headshots and portraits that actually meets their needs.
As an entrepreneur, I understand how the entire enterprise can literally depend on the strength and clarity of you, y our ideas, and y our team. My portraits have the ability to communicate the vision behind your mission and amplify your message.
I was so excited to work with Jaime. He called prior to his appointment to make sure he would be prepared for his session. He arrived with a beautiful well-planned wardrobe and let's face it – he is a very handsome guy. But more than that he values putting forth a professional image.
Jaime is very professional and very personable and I wanted to make sure these traits shined through in his headshots. Jaime has been so kind in referring clients to me and I wish him all the best in his career. Buying or selling a home? You can contact Jaime here; http://www.kw.com/kw/agent/jphawaii
"I am a new real estate agent in Honolulu. Like all new agents, a business portrait is a crucial marketing tool to build your business. After doing a little bit of research, looking at websites, and checking out other agent's photos at our Keller Williams Honolulu office, I came across the most professional photographer in town.
Tracy Wright Corvo is just amazing!! Her passion to deliver exceptional service, as well as fantastic photographs, makes Tracy a very important part of any business. I would go back to Tracy in the future and I highly recommend her to all of you who are looking to stand out from the rest. My experience with her was awesome and she can count with me telling everyone who needs photos taken to go to her without a doubt. Look no further and let her do her job, to make you look like a million bucks. Mahalo Tracy, you rock!" – Jaime P.
I pride myself on providing my clients with more confidence and clarity in their images, that so clearly explains who they are and what they do ­ which ultimately is in service to everyone ­ whether it is music, art, commerce, business, or even nonprofit work. So, whether you're looking for professional success through a powerful headshot or corporate photography, or you are looking for a personal investment in capturing an authentic self-portrait, I am here to help you make it happen.
If you're ready to take your brand and business to a whole new level of professional success, book your next headshot session today and let me help you share your message with the world through my visionary headshot and portrait photography.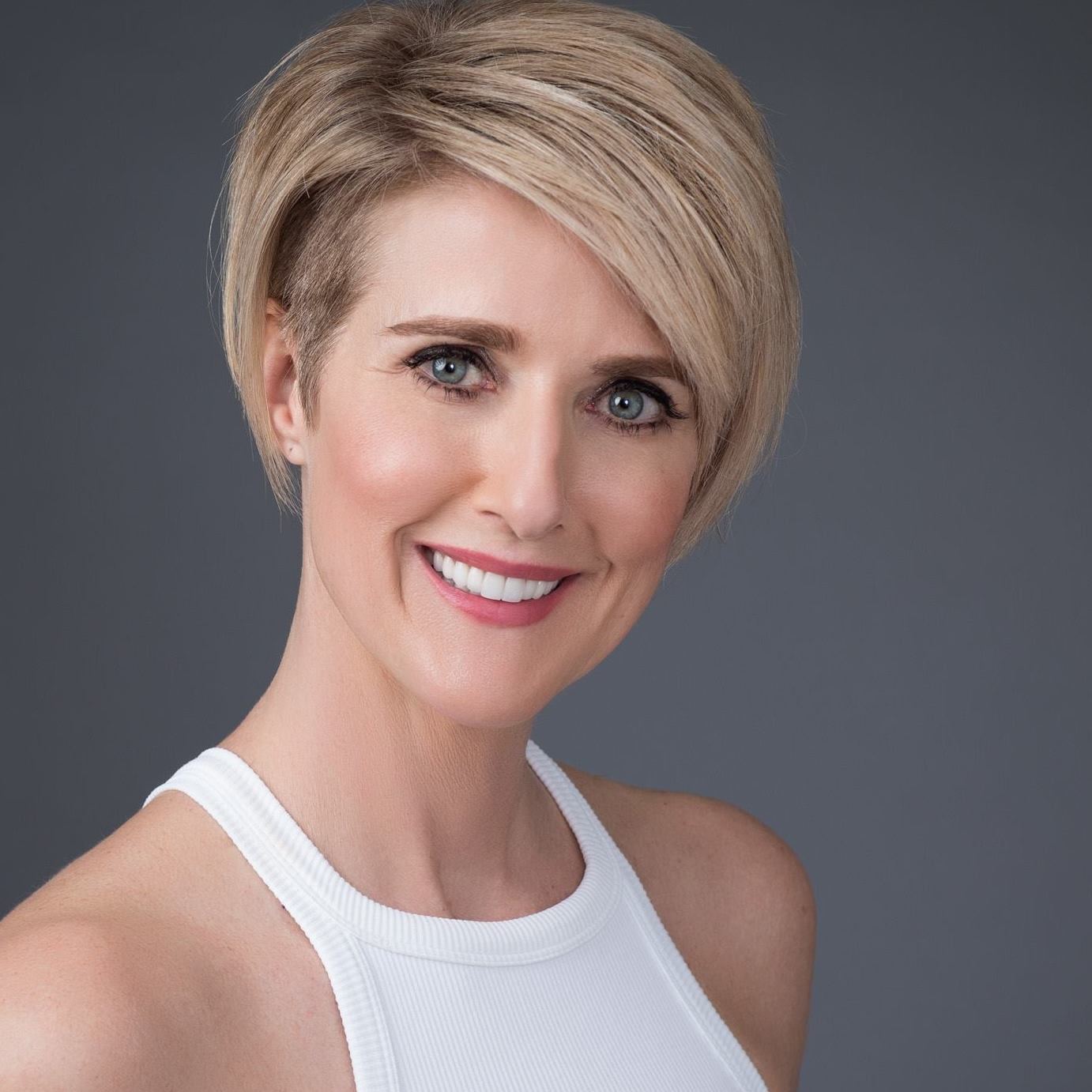 Hello, I'm Tracy Wright Corvo.
I am a headshot and personal brand photographer based in Honolulu, Hi.
I work with industry-leading professionals who approach their work with a creative and innovative perspective. I have been running my portrait photography business since 2005 and have over 20 years of experience as a professional photographer. Are you ready to put your best face forward?