How To Take The Best Headshots
Here at Tracy Wright Corvo Photography, I am committed to providing my clients with more than just quality headshots and portraits at a great price but quality headshots and portraits that actually meets their need. My goal is to provide you with a positive photography experience that gives you portraits of yourself that you love and are proud to use and share.
I am here to redefine what it means to take a powerful portrait through a unique visionary portrait and headshot experience. When it comes to providing a visionary portrait or headshot experience, it's all in the details.
HAIR + MAKEUP
I always recommend investing in professional hair and makeup styling for all my teen and adult female clients.
There are a number of amazing professional stylists who work closely with me on a regular basis. They understand how I shoot and what the styling needs are for my clients. They are all trained in both makeup and hair styling and are there to collaborate with you to create the most polished and professional appearance enhancing your overall photography results.
Investing in professional hair and makeup services will provide you with a look that is polished and fresh before your session begins. Studio lighting is very bright, which helps to even out skin tone, reduce shine, and define eyes and lips. A professional stylist will know how to bring out your best features and minimize any small imperfections making for a faster and easier retouching phase.
In general, when you look your absolute best, you feel your absolute best boosting your overall confidence in your photos and thus yourself.
STYLING
The most challenging part of preparing for a headshot sessions is trying to figure out what to wear. Overall there are no hard and fast rules, but there are many factors to consider in order to ensure that you look your best.
LADIES
Be sure to choose clothing appropriate for your type of work and industry position. If in doubt go more conservative with a classic neckline that's flattering. A V-neck gives length and height to shorter necks, while tank tops may flatter toned arms. If you love your arms – tank tops can work nicely, however, long sleeves work better than short sleeves. Add a lightweight tailored jacket over a tank to cover arms and give a more polished look. The neckline is very important! Fitted and tailored clothing works best. Loose or baggy tops will make you look larger than you desire. Photoshop can fix pimples, wrinkles, and shine, but oversized or undersized clothing can ruin a great headshot any day.
I wrote a whole post with my top tips and tricks for you ladies to help you pick what to wear for your headshots. Read the whole post HERE.
GENTLEMEN
Overall, men often tend to wear clothing that is way too big for them. A collared shirt should always fit snug to the back of the neck, and should never be too baggy. Here in Hawaii, the popular Aloha shirt is a business casual staple for professional men's attire, but be sure to go for the style that has a stiffer collar. The collar that lies flat is not a good look for a headshot. It ends up looking too casual and messy and ruins the natural lines of your neck and chest, distracting from your face, which is the most important part of your headshot. Shirts and jackets (and pretty much all clothes) should be wrinkle free. Photoshop is amazing, but fabrics with textures and patterns can not be retouched well. Wrinkles can't always be removed and they can seriously effect the overall appearance of the shot. Long sleeve dress shirts really need to be well pressed and wrinkles free. Or, if you don't have time to have your clothes pressed, wear a well-tailored jacket to solve that problem.
I wrote a whole post with my top tips and tricks for wardrobe styling for my male clients too. Read the whole post HERE.
RETOUCHING SERVICES
All digital images need some degree of processing and retouching. Why? Because it is the nature of digital imagery.
The human brain does not see images the same way as our digital devices. Digital images are so mercilessly sharp that even the smallest flaws are not only viewable but also emphasized.
In this digital photography age, taking the photos is only half of the process; the second half of the process is post-production where we, as photographers, create the final signature look of the images that we deliver to our clients.
When viewing your proofing gallery, you will see your images have already been processed for basic color corrections and contrast. The combination of professional makeup and lighting also adds an attractive element to the overall photography results. That said, it is our policy to provide only the highest quality and professional digital images to you – images that you are not only proud of but can not wait to share across all your visual marketing platforms.
We will retouch every high-res digital file that leaves our studio. All of your selected headshots and portraits will be retouched in order to present you in the most polished and professional way possible.
Learn more about our retouching and photo editing services HERE.
ARE YOU READY TO UPDATE YOUR BUSINESS HEADSHOTS?
If you are ready to take your brand and business to a whole new level of professional success, book now, and let my amazing team and me help you share your message with the world through my visionary headshot and portrait photography.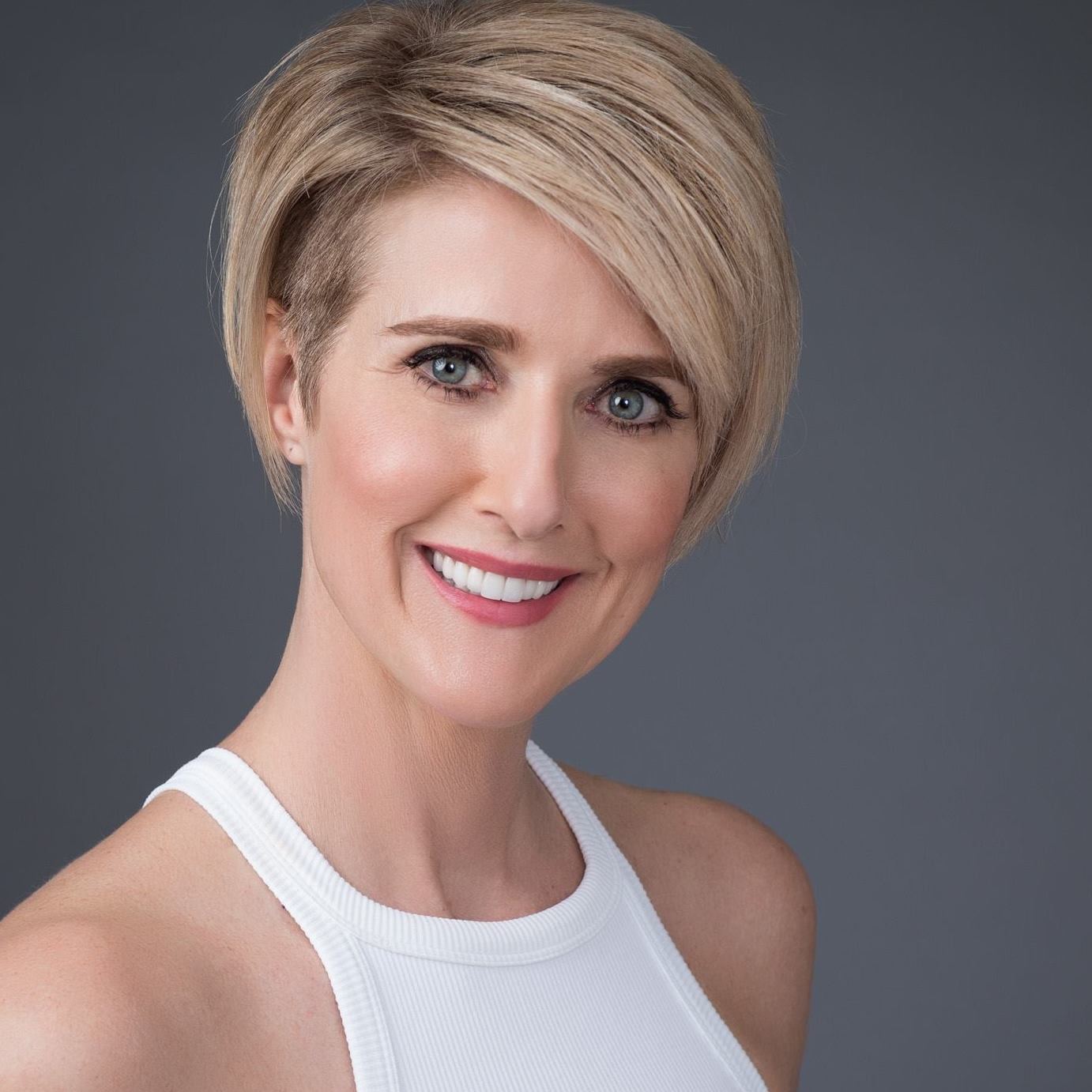 Hello, I'm Tracy Wright Corvo.
I am a headshot and personal brand photographer based in Honolulu, Hi.
I work with industry-leading professionals who approach their work with a creative and innovative perspective. I have been running my portrait photography business since 2005 and have over 20 years of experience as a professional photographer. Are you ready to put your best face forward?