DESTINATION HEADSHOTS
Making the most out of your Hawaiian vacation
Lately I have had an increase of clients from other mainland US cities and countries booking me for headshots and portrait sessions. Doctors, dentists, business professionals, and actors and models have all booked headshot and portrait sessions to take place while they are vacationing here in Hawaii.
What? This sounds weird… a headshot session while I am on vacation?
But seriously when you think about it, this may be the perfect time to plan to get your headshots done. While on vacation you generally won't be struggling to fit in a shoot somewhere in your rushed daily work schedule, you'll also be in that vacation mindset that helps you to relax and rest, resulting in a more natural welcoming headshot.
But what about my clothes?
My team and I will take care of everything from booking hair and makeup services for you ladies, as well as consulting on wardrobe styling to help you pack exactly what you'll need. And if you don't want to pack something old, with my studio conveniently located in Honolulu, you are surrounded by shopping centers with all the stores you'll need to pick that perfect outfit.
Check out one of my most recent destination headshot session with Dr.Sokhi Sandhu who was visiting Hawaii from British Columbia Canada and wanted to update his headshots and portraits for his dentistry business.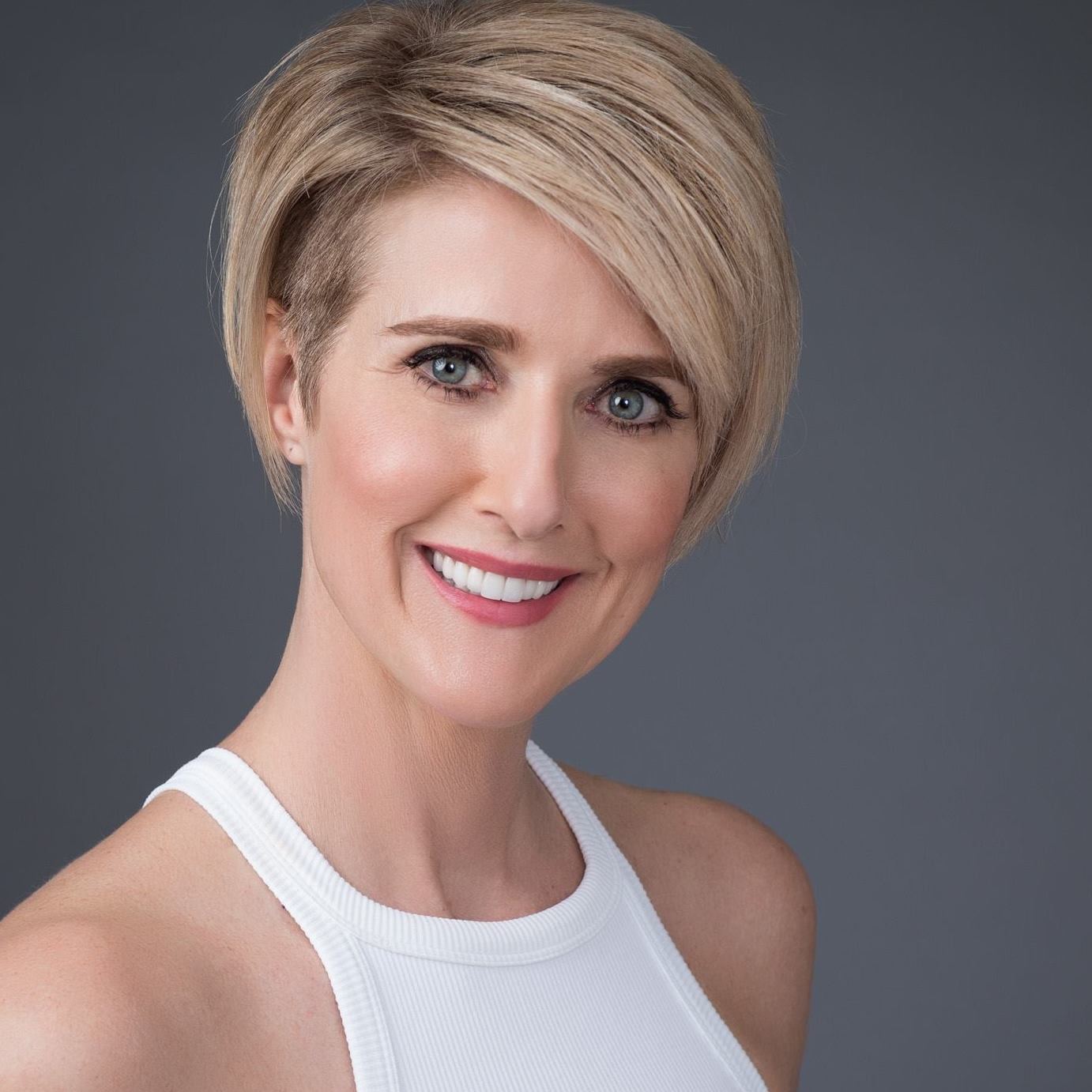 Hello, I'm Tracy Wright Corvo.
I am a headshot and personal brand photographer based in Honolulu, Hi.
I work with industry-leading professionals who approach their work with a creative and innovative perspective. I have been running my portrait photography business since 2005 and have over 20 years of experience as a professional photographer. Are you ready to put your best face forward?