THE POWER OF YOUR TEAM
"You don't build the trust of your customers by showing them your company; you build their trust by showing them you." – Chawn Crawley
A powerful professional Business Headshot for your team members serves as more than just a visual marketing tool, but a creative partner helping to deliver solid results by elevating and expanding your brand's message and serving to communicate with your target clientele. Professional headshots of each person on your company's team brings a sense of cohesiveness to your company's identity and makes everyone feel valued.
The image of your company's team should complement your company's branding. This is why each session is designed with flexibility and customization in mind in order to provide you with the ability to create the ideal photography package that visually supports your entire professional world. Please fill out the following form in as much detail as possible so that we can create the perfect customized package for you.
Check out our Power Team Headshot package and see how we might be able to help you capture the culture and experience of working with your brand.
HERE ARE SOME OF THE INCREDIBLE POWER TEAMS WHO HAVE WORKED WITH TRACY:
Servco
Hawaii News Now
Bennet Group
Lee Financial Group
TLCPR
Blood Bank of Hawaii
Bank of Hawaii Residential Lending
Rehab Hospital of the Pacific
Pacarro Team at Morgan Stanley
Capitol Consultants
Title Guaranty
Aqua-Aston Hotels
Outrigger Hotels
Mid-Pacific Institute
De Reus Architects
Veterinary Emergency Referral Clinic
Philpotts and Associates
Make-A-Wish Hawaii
Veterans United Home Loans
Aligned Mortgage
Military Home Source
Old Republic Title Company
Berkshire Hathaway
Keller Williams
Hawaii Living
Diamond Home Inspections
Coldwell Banker
Elite Pacific Properties
Colliers International Hawaii
Kronos
Next Title
Hawaii Life Real Estate Brokers
Business Solutions Technology
Settle Meyer Law
Porter, McGuire, Kiakona & Chow, LLP
Park Lane
Kobayashi Group
Naris Cosmetics
Howard Hughes Corporation
Island Wealth Management
Variety School
Sotheby's List
Homebridge Financial Services
Booze Allen Hamilton
Insurance Factors
Wynn H. Okuda DMD
Edward Jones
Longhouse Design & Build
Kahala Dentists
Natori Law Office
Hawaii Leadership Forum
FSC Architects
Orange Roc
Bays Lung Rose Holly Law Firm
Samkoo Pacific
Pacific Maxillary Center
Showcase not only the individual members of your team, but the entire culture and unity that your team brings to your business.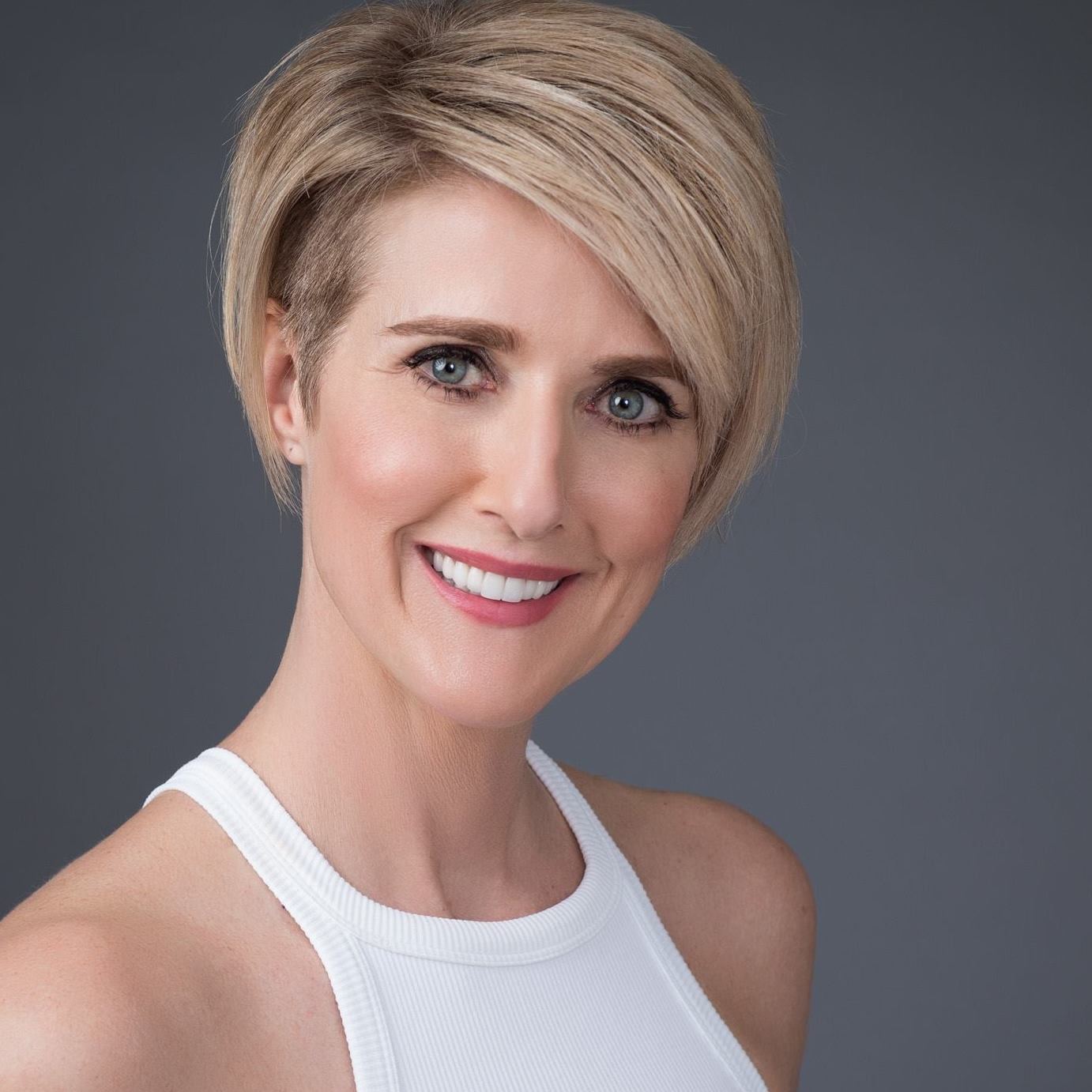 Hello, I'm Tracy Wright Corvo.
I am a headshot and personal brand photographer based in Honolulu, Hi.
I work with industry-leading professionals who approach their work with a creative and innovative perspective. I have been running my portrait photography business since 2005 and have over 20 years of experience as a professional photographer. Are you ready to put your best face forward?