10 Tips for Preparing for Your Headshot Session
Getting yourself psyched for your headshots takes some effort. No one wakes up looking camera-ready! I know – lots of you dread getting headshots done because you feel somewhat overwhelmed at the idea of getting things put together for your close-ups. Maybe you've had one (or many) miserable headshot experiences before. I get that too. That's why I'm putting together some tips to help you get ready. Then you can just turn it all over to me to do my magic!
Funny enough, I've also met lots of people who think PHOTOSHOP can perform plastic surgery and re-write an entire photo shoot. This is not so my friends and you wouldn't want that anyway! Remember, it is *your* headshot, not someone else's. Digital photography can be mercilessly sharp! The camera's lens captures the details of your skin and hair. Not to worry! My custom lighting and positioning techniques come to the rescue to capture your best view! Now, let's get to work.
10 Tips for Preparing for Your Headshot Session
Avoid sun exposure prior to your session. If your neck and arms are totally a different shade than your face then choose to wear long sleeves and a higher neckline as makeup may not help.
Trim and shape your eyebrows. This goes for both men and for women.
Trim your nose hairs. Yes – we can see your nose hairs!
Ladies – remove facial fuzz! Buy a hair removal cream. This ensures that your makeup goes on smoothly. Facial fuzz cannot be retouched well!
Hire a professional to do your hair and makeup, especially if you have unruly hair or no clue about makeup for photography. The bright lights demand a different makeup application than your everyday look. You will feel so confident knowing you are going into your session looking your best.
Choose clothing that is flattering on you and your body. Avoid busy patterns and stripes. If you do not love your neck, cover up more, choose a collar or higher neckline. If you do not love your arms wear long sleeves or try a sweater or jacket.
Make sure bra color does not show through your shirt. Likewise, avoid see-through and shiny fabrics.
If you wear a short-sleeved top make sure the sleeve is more fitted and tailored. Loose, baggy sleeves in headshots at certain angles, can make you look like you do not have two arms.
If in doubt about what colors to wear, stick with neutrals: browns, creams, black, white, navy and gray are classic good looks.
Men should moisturize their lips. Dry chapped lips cannot be retouched well. You can start on this a few days before your photo session.
After booking, I provide you with a more extensive tips for getting ready and I also am happy to do phone consultations. My hair and makeup artists know what I like and will help you look your best. My job as the photographer is to provide you with the best lighting and coach you into a variety of natural and interesting expressions – to capture the shining essence that is you and only you.
The hair and makeup stylists that work with me, do both your hair and your makeup! I book them for you so all you have to do is select the hair and makeup option when you are booking your session via my website.
Save
Save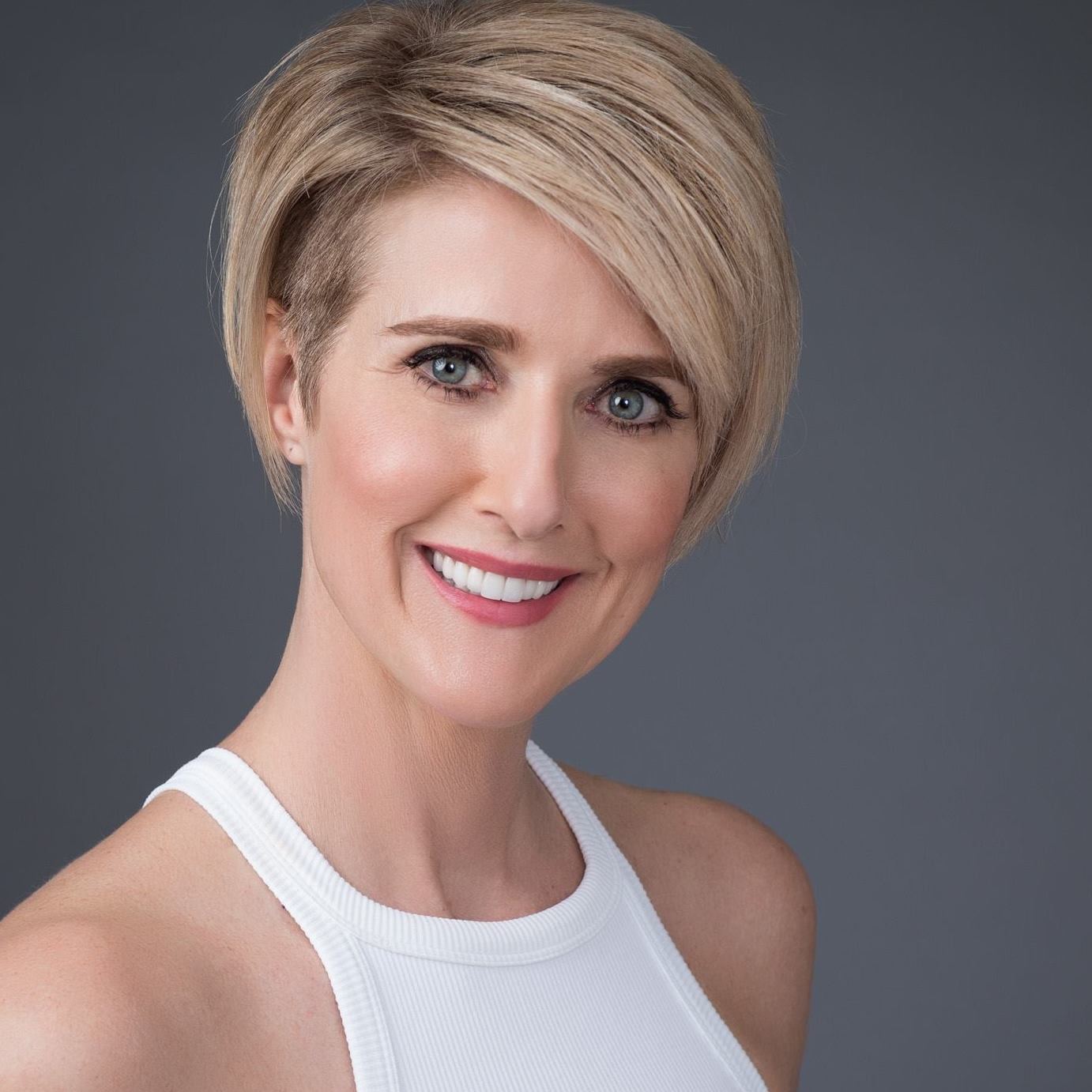 Hello, I'm Tracy Wright Corvo.
I am a headshot and personal brand photographer based in Honolulu, Hi.
I work with industry-leading professionals who approach their work with a creative and innovative perspective. I have been running my portrait photography business since 2005 and have over 20 years of experience as a professional photographer. Are you ready to put your best face forward?